Right now, clothing designer Karin Björk is launching her clothes for wheelchair users in the UK. But the plans are bigger than that. Through her company Design by Björk, she wants to change an entire fashion industry and contribute to greater inclusion and equality. The aim is to reach out to the whole of Europe soon.
I want people in wheelchairs to have the same opportunity to find nice and adapted clothes in the same places and at the same price as everyone else. Now I hope more people will join me in supporting this vision," says Karin Björk.
With a new partnership with retailer Adaptista, the UK initiative is the first step in reaching out to the whole of the EU, as a way to reach further and help raise awareness in other markets. Karin is determined to find more channels to reach her target audience.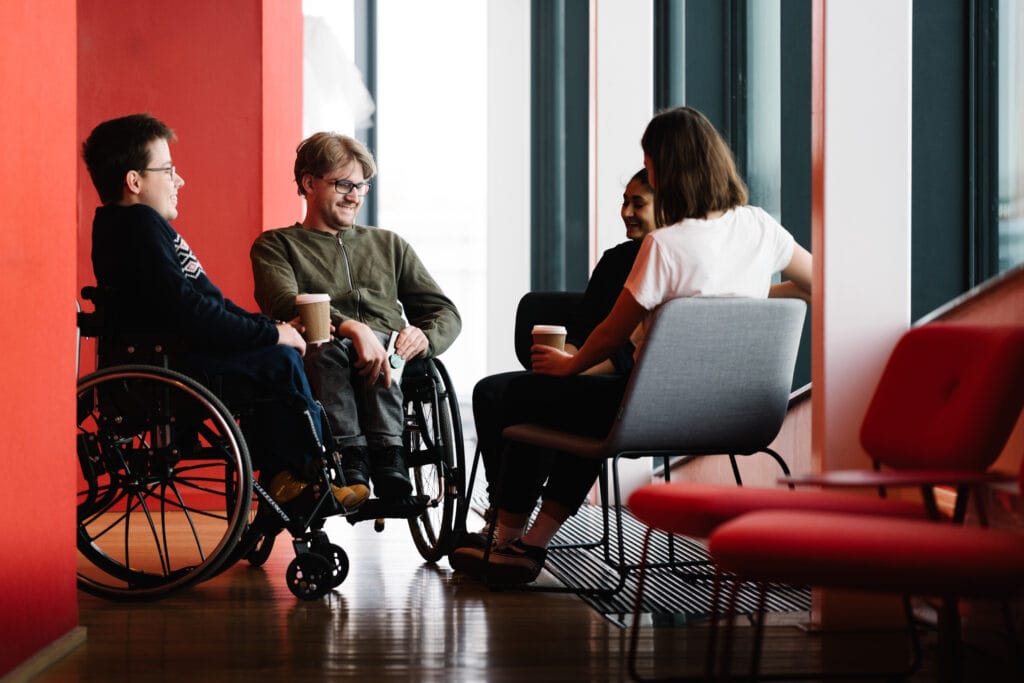 I'm also looking at opportunities to collaborate with more major players, such as Amazon or H&M. They have well-developed channels and ways of working that are interesting.
Karin says that many people in her target group value independence very highly. "I want to shop where everyone else shops," she is often told. It has almost become a motto that Design by Björk lives by - a more equal fashion industry where everyone can participate.
There is a great demand for clothing adapted for wheelchair users. Although it is a niche market, it is large internationally. The challenge is to reach out into the noise and to make production more efficient without compromising on sustainability. This requires some investment and know-how.
Design by Björk is currently meeting with potential investors and financiers who want to be part of developing the company and challenging the norms of the industry. But is looking for more who are interested.
I hope that the clothes I design and sell will soon be available through many more channels. We have a long way to go to achieve equality in the fashion industry, but right now there is an opportunity to contribute to change and be a leader in this important work. The future feels exciting, to say the least," concludes Karin Björk, owner and founder of the Umeå-based company Design by Björk.