After an involuntary hiatus due to the pandemic, Formex, one of the largest interior design fairs in the Nordic countries, is finally back. Six designers who have all attended one of eXpressions' design programmes will be exhibiting and meeting potential customers on 23-26 August at the Stockholm International Furniture Fair..
As many people start to slow down for the summer holidays, six creative companies are just starting to plan for this autumn's Formex interior design fair. Several of the companies have had their sights set on the fair for a long time but have had to cancel their plans as the fairs didn't materialise during the pandemic, but 23-26 August is finally the time.
Yes, finally. I was already planning to exhibit at Formex in autumn 2020, so I've been waiting for a long time and I'm really looking forward to this," says Victoria Säker, one of the designers who will be exhibiting her products.
The fair attracts national and international buyers, agents, wholesalers, producers and media from across the interior design industry, providing a great opportunity to gain exposure, do business and make new contacts.
I'm aiming to find a couple of retailers, but also make contacts with interior designers for future projects. My hope is that my design language will be interesting for assignments where larger and more unique wall decorations are needed," says Anna Gidlöf, who runs the company Storspov Design.
All six companies exhibit their own designs, which are also manufactured in Västerbotten and Västernorrland. Local production is something eXpression Umeå cherishes and inspires designers to use.
Swedish-made design is important from several aspects. In addition to processing products locally and contributing to fewer transports. We want to draw attention to talented manufacturers and talented designers from Västerbotten and Västernorrland, says Barbro Renkel, CEO of eXpression Umeå.
Tuesday, August 23, the fair opens for visitors and then you will find the companies Ängsfälla, Bosse and Ester, Victoria Säker and Storspov Design in eXpression Umeå's booth. Dinie Design and Design other buns will exhibit in their own stands. All three booths can be found in the Design Talents area, an area of the fair where selected design talents are gathered. The fair will be open until Friday 26 August.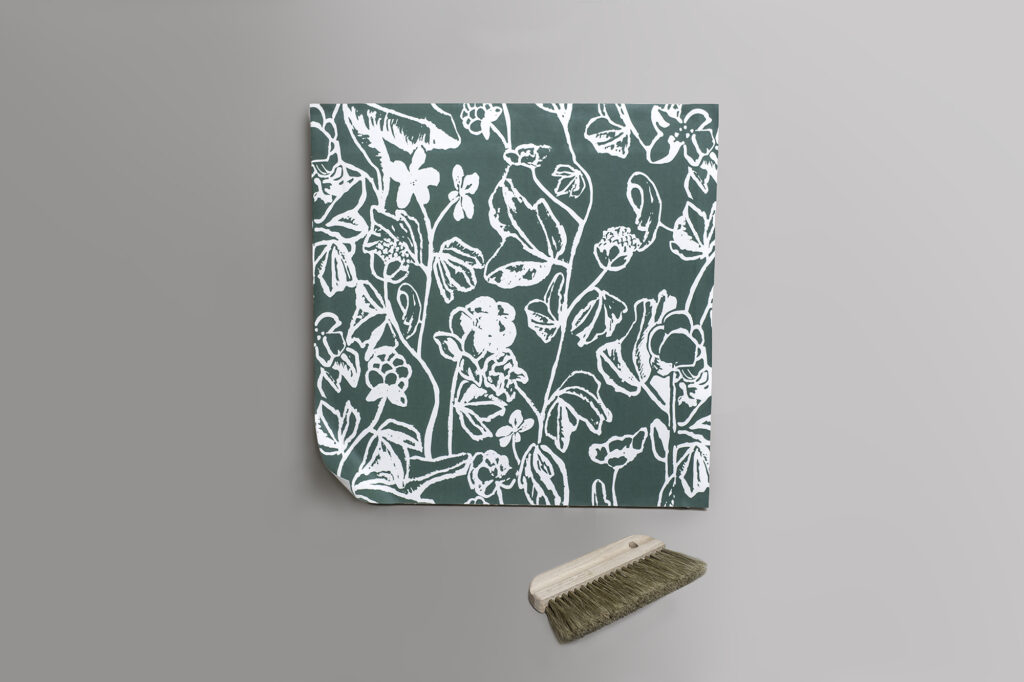 VAD: Exhibition at Formex, one of the largest interior design fairs in the Nordic countries
NEAR: 23-26 August
VAR: Stockholmsmässan
The companies exhibiting:
Text: Maria Persson